Emily Magorrian (*1991) has been living and working in Switzerland since 2014. I work as a director, pedagog, outside eye and as a performer. What interests me most is thinking about the stage as a place of public vulnerability: we go as an audience to be touched and we go as performers/directors to speak our truths. I see humour and pain as a world that go hand in hand with one another.
I love to work in the fields of the "experts of the everyday" or community theatre, or in children's theatre.
I have had the pleasure of working with Staatsschauspiel Dresden, Bühne Aarau, Schlachthaus Theater Bern, Stadelhofen Theater and Sudpol Luzern as producers of my work.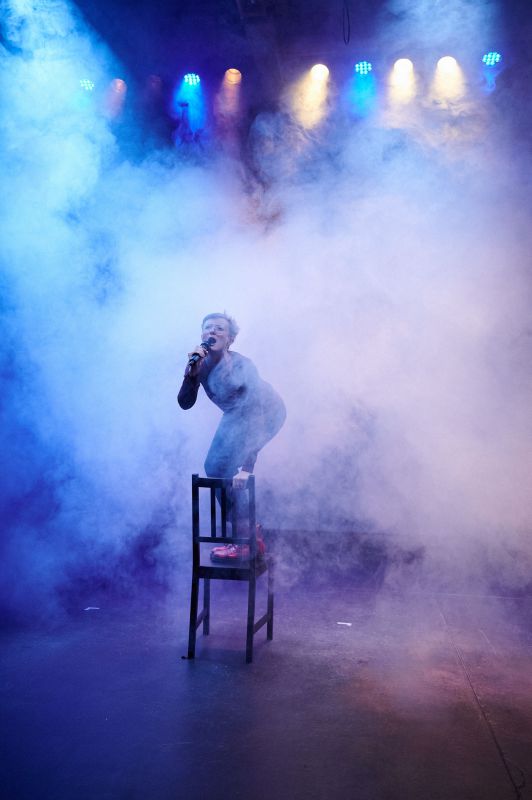 Preise
Premio Preis für Darstellende Künste Finalistin 2020
Ober-Gerwern-Masterpreis für Absolventinnen und Absolventen der Hochschule der Künste Bern Finalistin 2017
Avrom Greenbaum Players Award für Regie 2014
Theatre in Education Award RCS 2014